MORE THAN 20 YEARS OF EXPERIENCE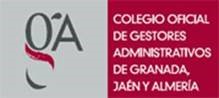 Tax Advisor
Tax returns and dual tax forms
Non resident tax
Self employment
Company formation/management
Independent conveyancing
Wills and Inheritance matters
Purchase and rent contracts
Insurance policies
Translations
Vehicle transfers
Trusted accounting & Services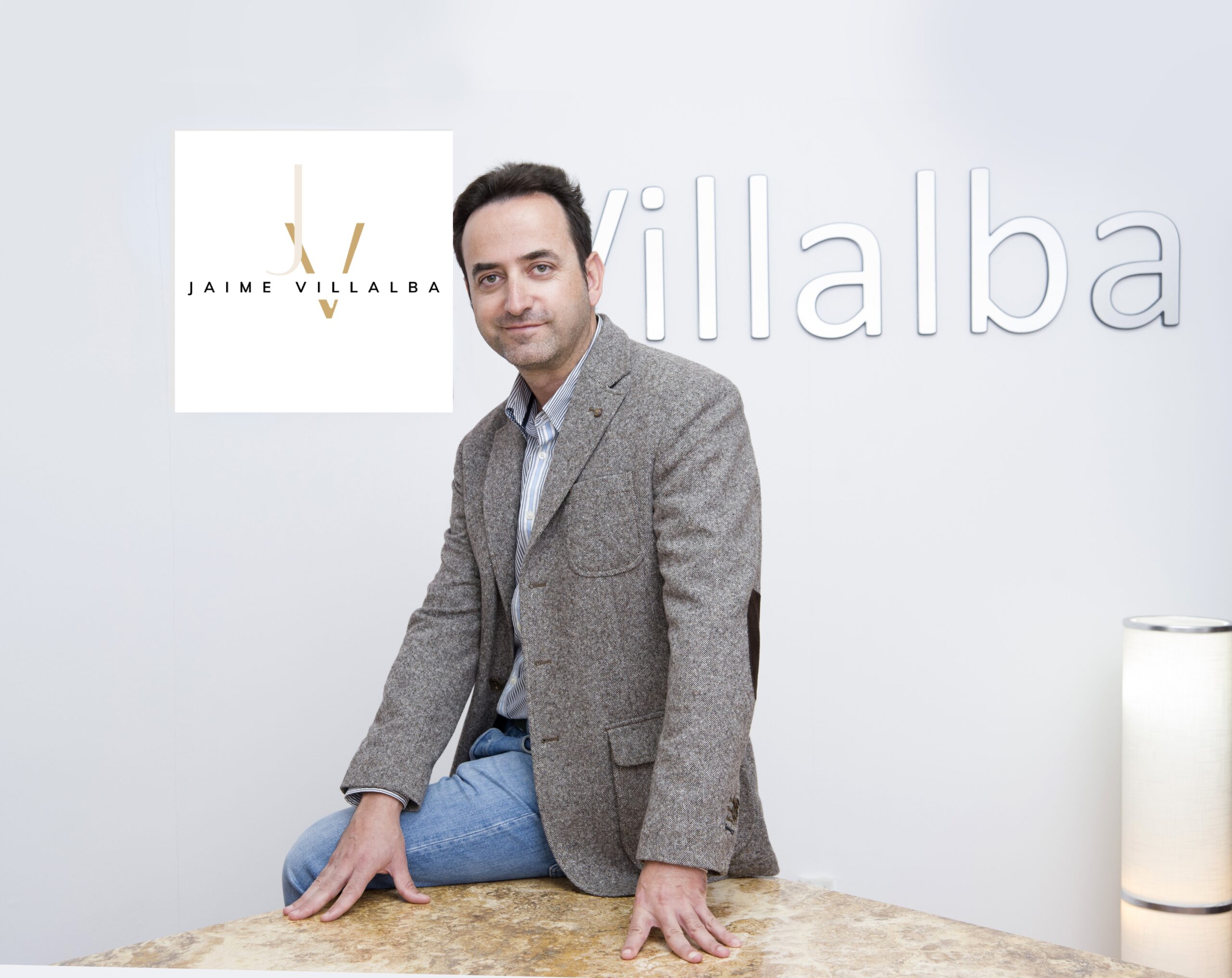 About us
We are a team of independent professional Gestoria and Solicitors, experts in law and tax, with more than 20 years' experience practicing law in Andalucia.
Our mission statement
Our goal is to offer the best tax/legal advice to our clients, which meets even the highest of expectations. We have a commitment to giving an efficient and prompt legal service in an ethical manner and at a reasonable cost.
We have our own code of ethics and confidentiality which goes beyond the Spanish Bar. We pride ourselves on our integrity, commitment, promptness, quality of work and value-added services.
N
We offer creative and innovative legal advice to meet our clients' needs.
N
We provide independent legal advice.
N
We place an emphasis on results which means that our clients can judge our efficiency.
N
We provide our clients with prompt legal advice on a timely basis.
N
We have a wide vision of the legal and financial aspects of each transaction we are involved in.
N
We are fully equipped to provide legal advice via the Internet and have successfully resolved legal issues for clients using this media. We have Internet technology to assist in our practice e.g. access to legal databases.
N
Our adaptability to the continuous changes in the Spanish legal system, new markets, economic globalisation and advances in technology keeps us at the peak of our profession so our clients get the very best service.
N
Our network of contacts allows our clients access to different auxiliary services in many types of business sectors and transactions (e.g. architects, surveyors, engineers and builders).
N
We have offices in Albox (Almería).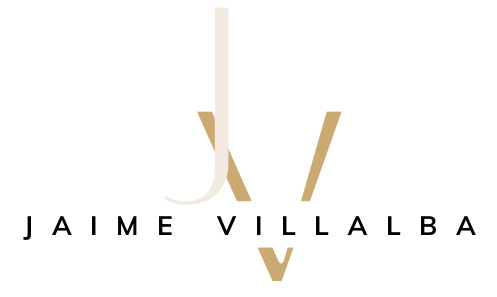 Innovative Accounting Solutions
Innovative Accounting Solutions
We understand your business and offer innovative bespoke accounting solutions.
Clever Business Startup Support
We offer a full range of accountancy and tax services for start-ups.
Intelligent Tax Strategies
You can trust us to provide you with the most efficient and effective tax solutions.
Effective Payroll and VAT Services
We offer a comprehensive payroll and VAT service to save you time and hassle
Smart Financial Management
We work with you to ensure the financial success of your business.
Switching Accountants Made Easy
We make it easy for you to switch to us without any hassle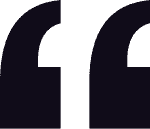 Sometimes we make the process more complicated than we need to. We will never make a journey of a thousand miles by fretting about how long it will take or how hard it will be. We make the journey by taking each day step by step and then repeating it again and again until we reach our destination.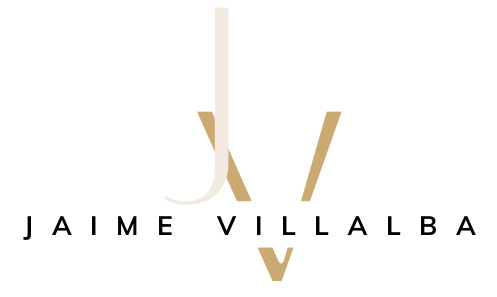 Get in Touch
Send us a message or reach us by phone during our regular hours
Address
Avenida 28 de Febrero, 7
04800.- Albox
Almeria